Can you say YUM-O?! This recipe is so easy and so yummy!
I made three batches the first day I made it, because my family kept eating it before I could photograph it!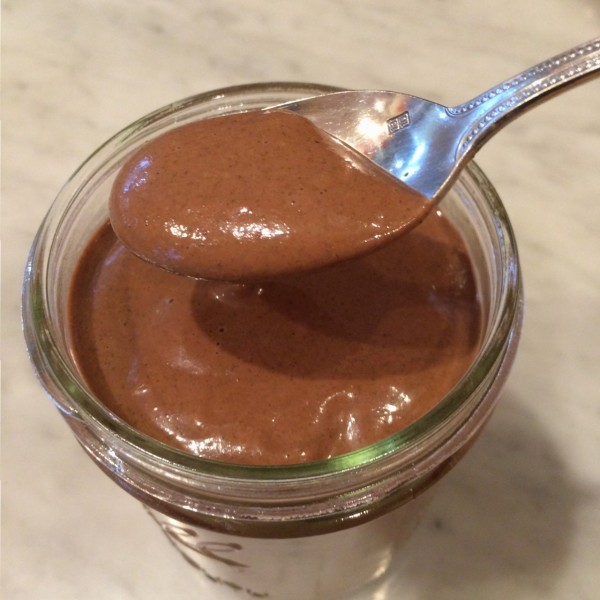 I have talked about my love of all things chia seed before, but this recipe brought that love to a whole new level. I seriously cannot stop making it!
Trust me; give it a whirl – you won't regret it!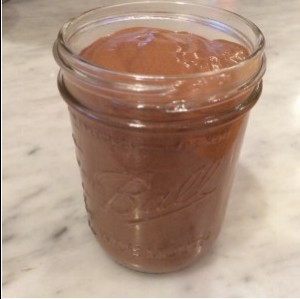 Chocolate Chia Pudding
2015-11-06 17:36:09
Ingredients
1 ½ cup Almond Milk
¼ cup Chia Seeds
8 Dates (pitted)
¼ cup Raw Cacao
1tsp Vanilla
¼ Vanilla Bean (optional)
¼ tsp Stevia (optional)
Instructions
Place all ingredients in a high speed blender and allow to sit for at least 20 minutes (enough for the chia seeds to start to gel and the dates to begin to soften).
Blend until smooth and creamy.
Enjoy!
Will last in the refrigerator for about a week.
Christina Neuner https://www.christinaneuner.com/
Lemme know how you like it! I love learning from other mamas!
XO,