(Also known as Grandma Harder's "Nuts and Bolts")
It's the holidays again and for me, as it is for many of us, the holidays are about family and food.
There is no denying that food is nourishment of the body and spirit. It's not just a recipe but the memories that go along with it.
I use all five senses when I make this simple snack, but all of my five senses immediately bring me back to my childhood.
I am brought back to Christmas day with Siblings, Cousins, Aunts & Uncles and of course my Grandma and Pop (my father's parents). Grandma Harder made "nuts and bolts" (as she called it) every Christmas and each year we waited, with much anticipation, for it's arrival.
It is such a simple treat – but to me it's everything.
It's my Pop and my cousin Paul who have since passed away; it's the magic of Christmas and family; it's the wonder of childhood when every adult was perfect and could do no wrong; it's the sound of the Muppets Christmas soundtrack on my grandparents 8-track player; it's making silly home movies with my cousins and playing ping-pong in the basement.
Many people would simply never make a family dish again because of it's ingredients. And while three sticks of butter is no light snack, it's worth every ounce when my daughter says to me "Did you used to make this with Grandma Harder?"
So today, forget the BS food rules you have created in your mind and make something that brings you back to your childhood.
Teach your children, the recipe, the stories and the magic. I promise you won't regret it.
XO,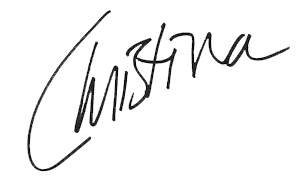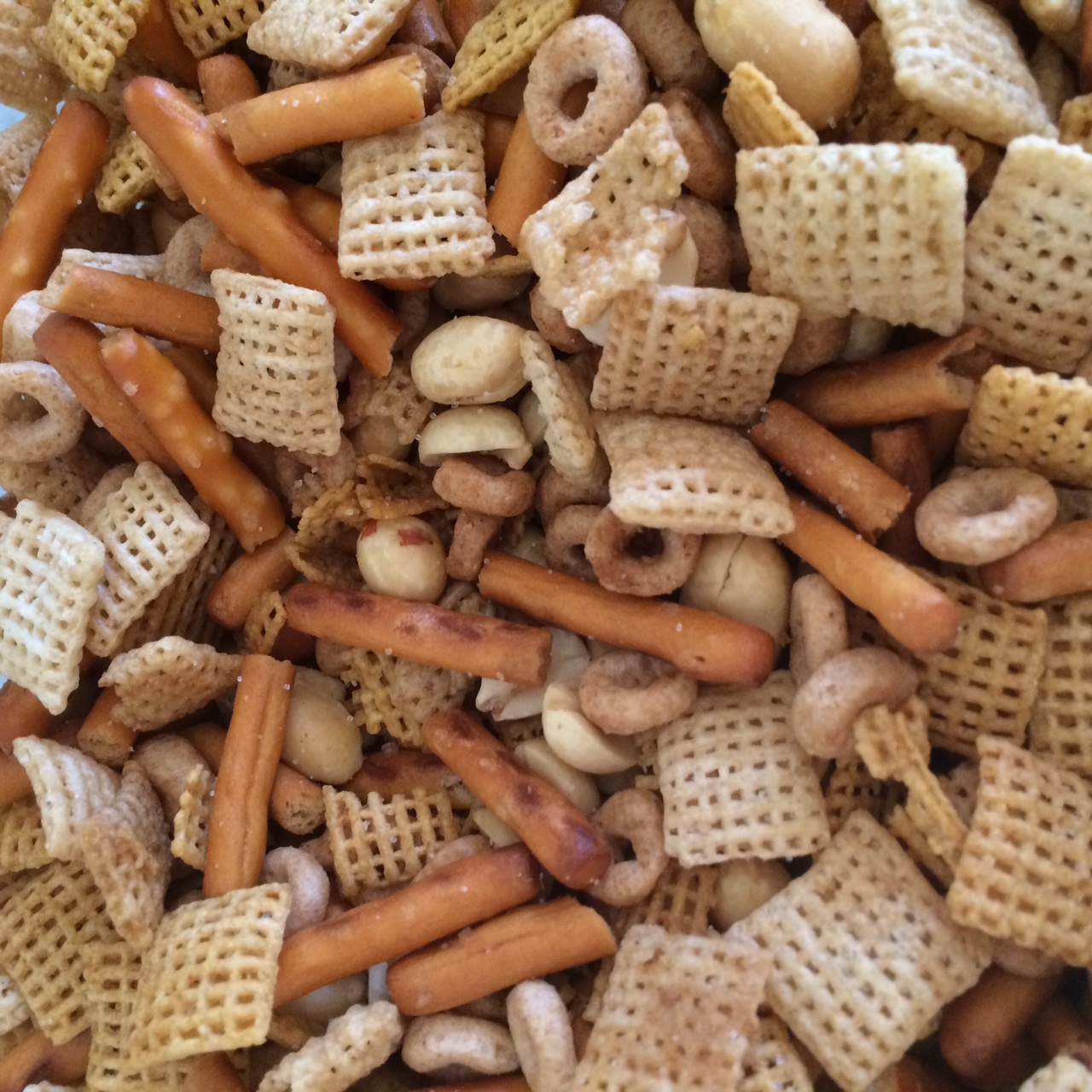 Nuts and Bolts
2015-11-16 13:29:51
Ingredients
1 ½ lb butter (or vegan spread)
¼ cup worcestershire sauce
2 tsp garlic salt
1 tsp onion salt
1 lb peanuts
12 oz Corn Chex
8 oz Rice chex
6 oz pretzel sticks (broken in half)
7 oz gluten free O cereal (cheerio type)
Instructions
1. Melt butter, worcestershire and salts in small sauce pan.
2. Combine all dry ingredients in an extra large mixing bowl (or two large bowls).
3. Pour butter sauce over cereal mix and mix until completely coated.
4. Bake on sheet pans (I use 3) uncovered at 225 for 2-3 hours, stirring every 20 minutes.
5. Store in tupperware for up to three weeks or in glass jars for 4-5 weeks.
Christina Neuner https://www.christinaneuner.com/